Beat Covid-19 Birthday Wishes 2021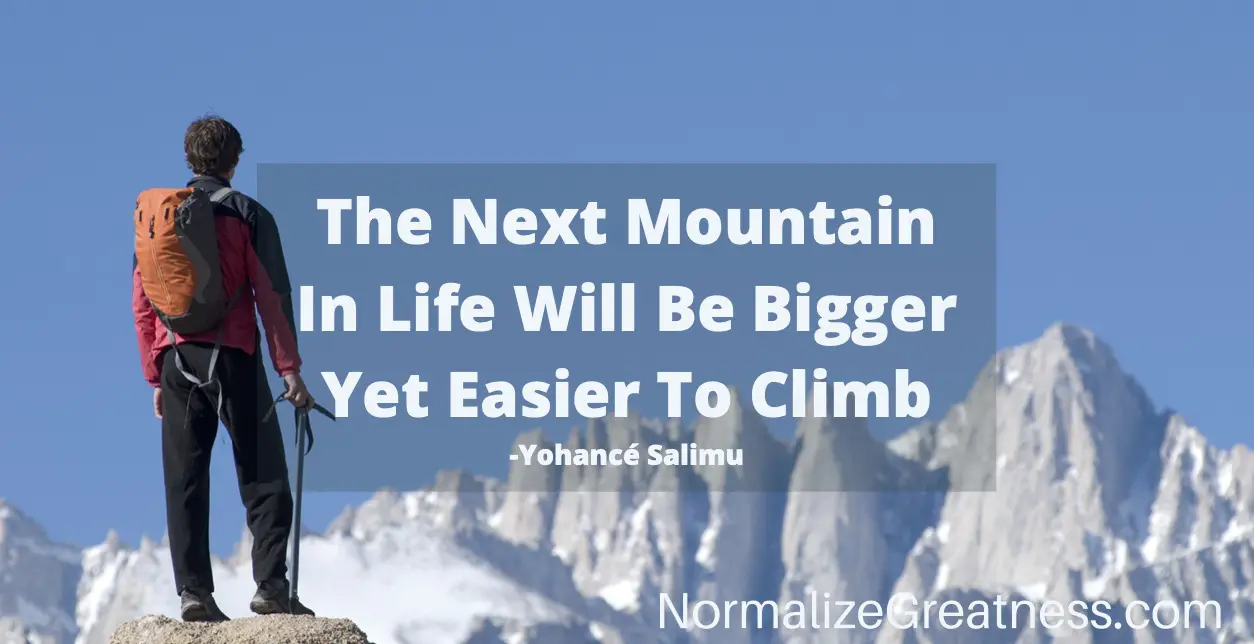 2021 is a year to be remembered for its stay-at-home orders and coronavirus. Take a moment to tell someone you care about them on their birthday by sending one of these inspiring messages. There are just so many happy birthday quotes out there, but these are ripe for the picking.

Related:
Keep kicking butt on your journey in life. Hopefully this article gave you the push you need, but in case it wasn't enough or you need a bit more, please feel free to check out a few more articles on the site. Let's Normalize Greatness together.
About Yohancé Salimu:
 "I take the uninspired who have no clue about true motivation from zero to insanely motivated with a click of a mouse."
Yohancé Salimu studied Geospatial Science at the United States Air Force Academy and was an Air Force pilot.
After completion of his service to his country, Salimu may have taken off the uniform, but he has never ceased in his efforts to serve others. He is now a highly sought-after public speaker, and the CEO of the nonprofit scientific research organization Geospatial Q & A Inc. The corporation bolsters economic and social growth in small communities utilizing applied research.
Thank You Again For Appreciating My Happybirthday Quotes. God Bless You. And If It Is Your Birthday… Happy Birthday!