9 Surprising Benefits of Doodling 
Make Doodling Easy, And Unlock These Secrets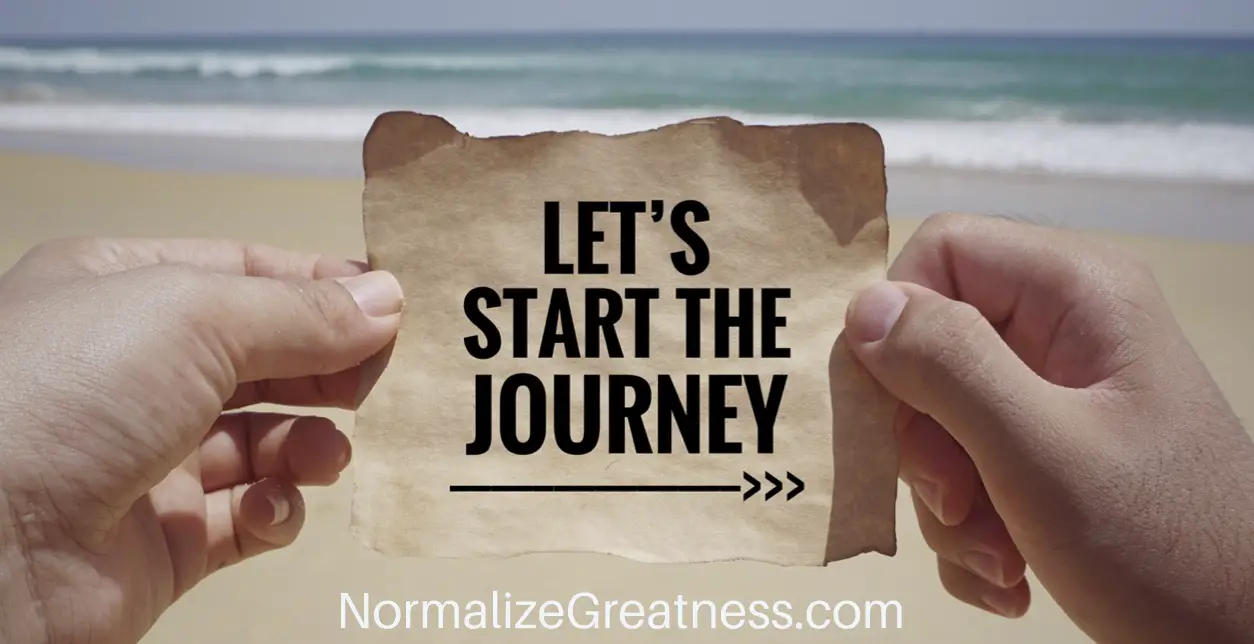 Have you ever caught yourself doodling on a scrap of paper? While doodling may seem like a waste of time, it actually has real benefits. Read on to learn more about the power of doodling and how it can improve your life.

Doodling Can Help You Focus
Have you ever found your mind drifting during a meeting or a lecture? Have you ever listened to a speech, only to realize afterwards that you barely remember anything that was said? If you have a hard time concentrating, you may want to try doodling while you listen!
Doodling isn't overly distracting, but it does take some mental energy. Sketching on a piece of paper can help you to keep your mind grounded. If you're a daydreamer, try doodling the next time you need to pay attention.
Doodling Can Boost Your Memory
If your memory isn't as sharp as you want it to be, doodling could be an easy way for you to exercise your brain. Try doing a quick sketch or a drawing of something you don't want to forget. Doodling can change the way your brain retains information.
Want to make sure you remember to pick up a few things after work? If you have a habit of forgetting about your grocery list, you should try drawing pictures of the things you need to buy. You don't have to be a skilled artist to doodle, and your sketches could help you to remember everything that you need to do.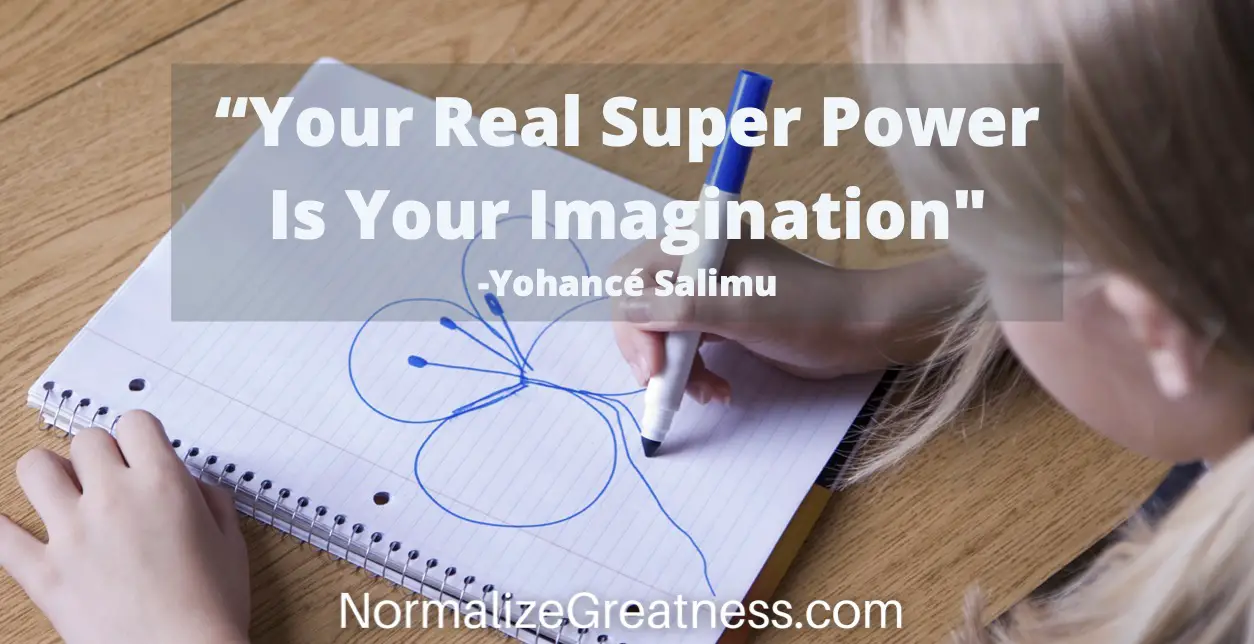 Doodling Encourages Creative Problem-Solving
Doodling is an easy way to exercise your creative muscles. When you doodle, it activates parts of the brain you might not normally use. By lighting up these networks in the brain, you can gain new insights and find better ways to solve problems.
When you encounter unusual problems, you often have to come up with imaginative solutions. If you don't have a lot of opportunities to unleash your creativity, try making doodling a part of your life. Before long, you'll start to see a real difference in the way you think.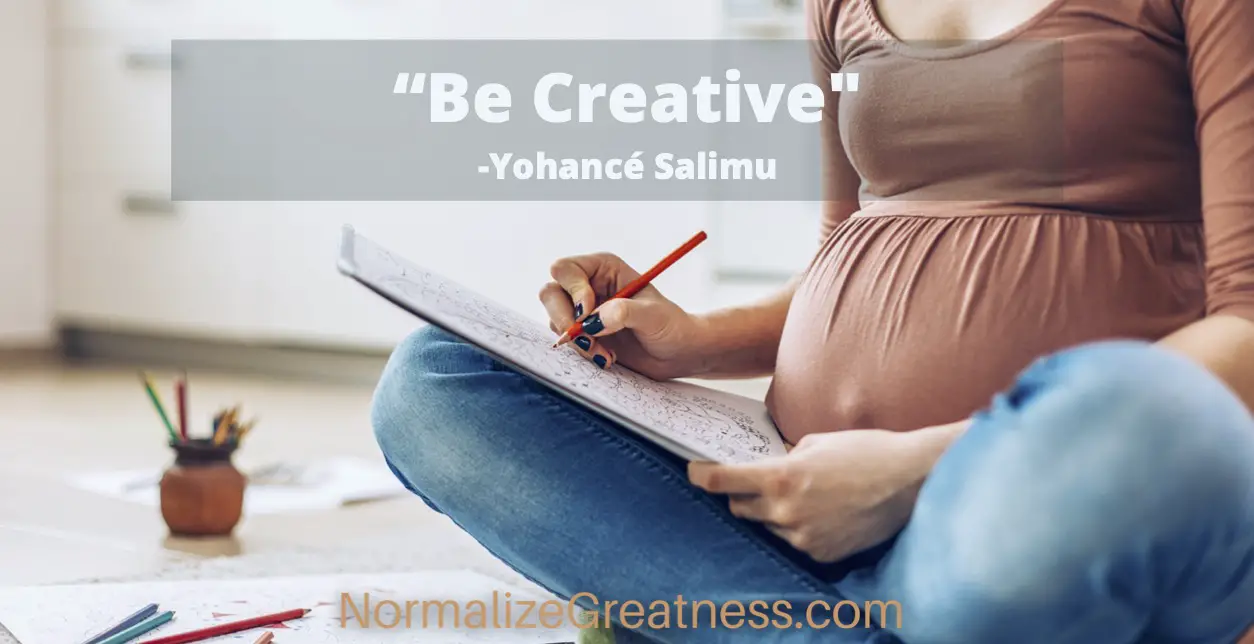 Doodling Is a Fast Way to Relieve Stress
Stress can have a negative impact on your mood and your health. That's why it's important to find ways to manage your stress and get relief when you need it. Grabbing a pen and paper and scribbling down some doodles can distract your mind and help you to relax.
Doodling doesn't require a lot of supplies. All you need is a scrap of paper and a writing utensil. It's something you can do at any time and anywhere, which is why it's a fantastic way to get stress relief when you need it.
Doodling Can Help You Process Your Feelings
While journaling can be a way to process your emotions, doodling can help you make sense of things that you can't put to words. If you've tried to journal, but have found yourself struggling to figure out what you should say, try drawing instead.
Doodling is a creative outlet, and it can be a fantastic way to express your emotions. Don't think about it; just start sketching and see what you create! Once you start doodling in your journal, you may decide that you want to write down some of your thoughts as well.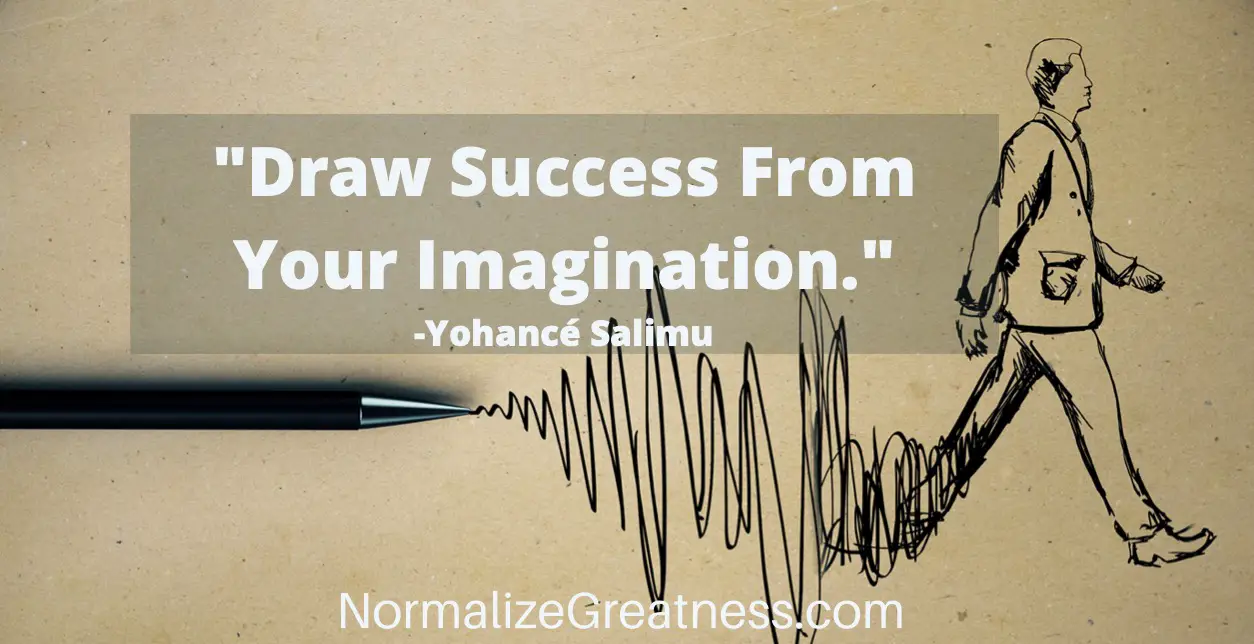 Doodling Can Boost Confidence
Many people avoid creative pursuits because they feel like they aren't talented enough to create art. Doodling is a way to do something artistic without any pressure. You don't need to take art classes, and there's nothing to learn before you get started. It's something that anyone can do.
Once you start doodling on a regular basis, it's likely that you'll see your artistic skills improve. This could give you the confidence to try painting or other creative outlets. You don't have to dive into the deep end if you want to try something new. Just start out with something simple like doodling.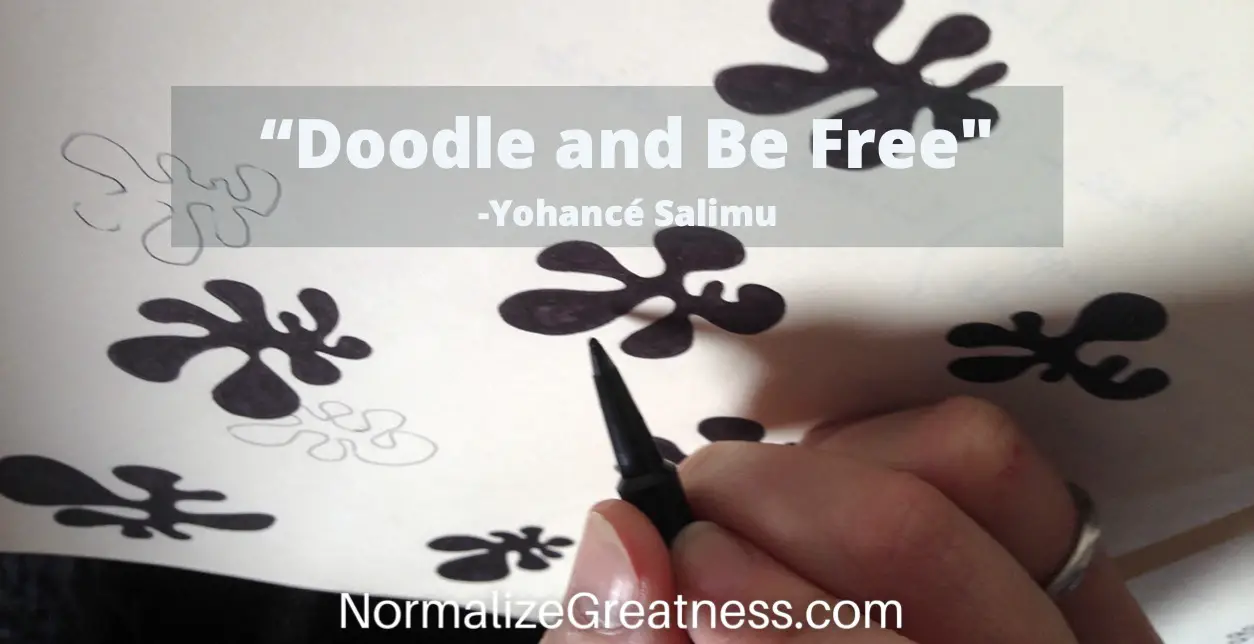 Doodling Can Increase Productivity
Have you ever noticed that trying to rigidly focus on one task can make it harder to concentrate? Taking microbreaks and giving yourself a few minutes to doodle could make a real difference to your productivity. Doodling can refresh your mind, making it easier for you to stay on task.
If you've ever tried to work from home, you've probably realized that it's easy to take a long break when you meant to take a short one. Doodling is something that you can do without ever leaving your desk. It's a way to take a quick break without getting too distracted.
Doodling Can Help You to Expand On an Idea
Have you ever come up with an idea that you can't seem to flesh out? Instead of traditional brainstorming, try drawing some doodles while you ponder the idea. Your sketches could help you to take the idea in new directions.
As mentioned above, doodling uses parts of the brain that we don't use normally. This means that doodling can help us think about things in fresh new ways. If you already have an inkling idea, doodling could help you to build on that idea and come up with something great.
Doodling Can Make You Happier
Doodling can make it easier for you to focus on tasks and accomplish new things. It can ease stress and put you in touch with your emotions. When you take all that into consideration, it should be no surprise that doodling can also make you a happier person.
Once you make doodling a regular part of your life, you'll start to see your mood improve. You'll feel more excited about each new day, and you'll feel equipped to tackle all of the challenges that lie ahead of you.
Conclusion
Doodling isn't difficult, and it doesn't take a lot of effort. However, it can have a very positive impact on your life. Try getting in the habit of doodling. While it may feel strange to sketch on a piece of paper at first, it'll be something that you do naturally before long!
Related:
Keep kicking butt on your journey in life. Hopefully this article gave you the push you need, but in case it wasn't enough or you need a bit more, please feel free to check out a few more articles on the site. Let's Normalize Greatness together.
About Yohancé Salimu:
 "I take the uninspired who have no clue about true motivation from zero to insanely motivated with a click of a mouse."
Yohancé Salimu studied Geospatial Science at the United States Air Force Academy and was an Air Force pilot.
After completion of his service to his country, Salimu may have taken off the uniform, but he has never ceased in his efforts to serve others. He is now a highly sought-after public speaker, and the CEO of the nonprofit scientific research organization Geospatial Q & A Inc. The corporation bolsters economic and social growth in small communities utilizing applied research.
Thank You Again For Appreciating This Collection of Secrets on Doodling. God Bless You.